Generating Creativity
Home
Graphics
Websites
Videography
Photography
About Us
Contact Us
Tuesday, 19 February 2019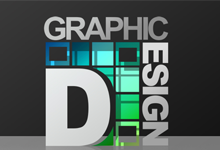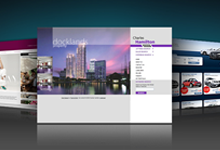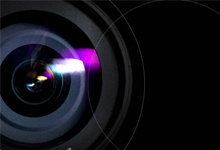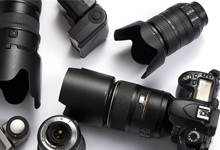 Graphic Design
Web Development/Design
Videography
Photography

History
Business Name Registration
2014-02-26

The company has finally registered under the Canadian Ministry of Government Services.
We are pleasured to be working with more of a variety of other large businesses and hopefully grow to be a larger company than we are now.
We are grateful to become a legitimate company and we will become a better company as time goes by.
SPONSOR & PARTNERS

Great Windmill Inc
---
CONTACT

History
---
About Us
---
Contact Us
---
Great Windmill © 2019
Website Designed by Great Windmill